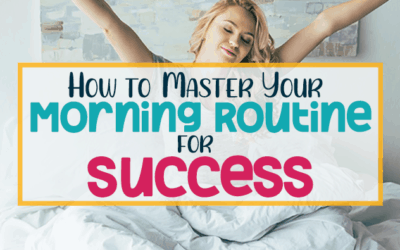 I bet you love having a rushed morning routine, right? Yes, I'm completely joking! Nobody likes a rushed morning. There is absolutely nothing worse than running late for work with no breakfast and no coffee, with children frazzled and everybody grumpy. Yuck. That is...
read more
Sign up for more
Want exclusive freebies, special updates, and extra tips to help you plan the life you love?
Join Planning Mindfully's email list to get all that, and more!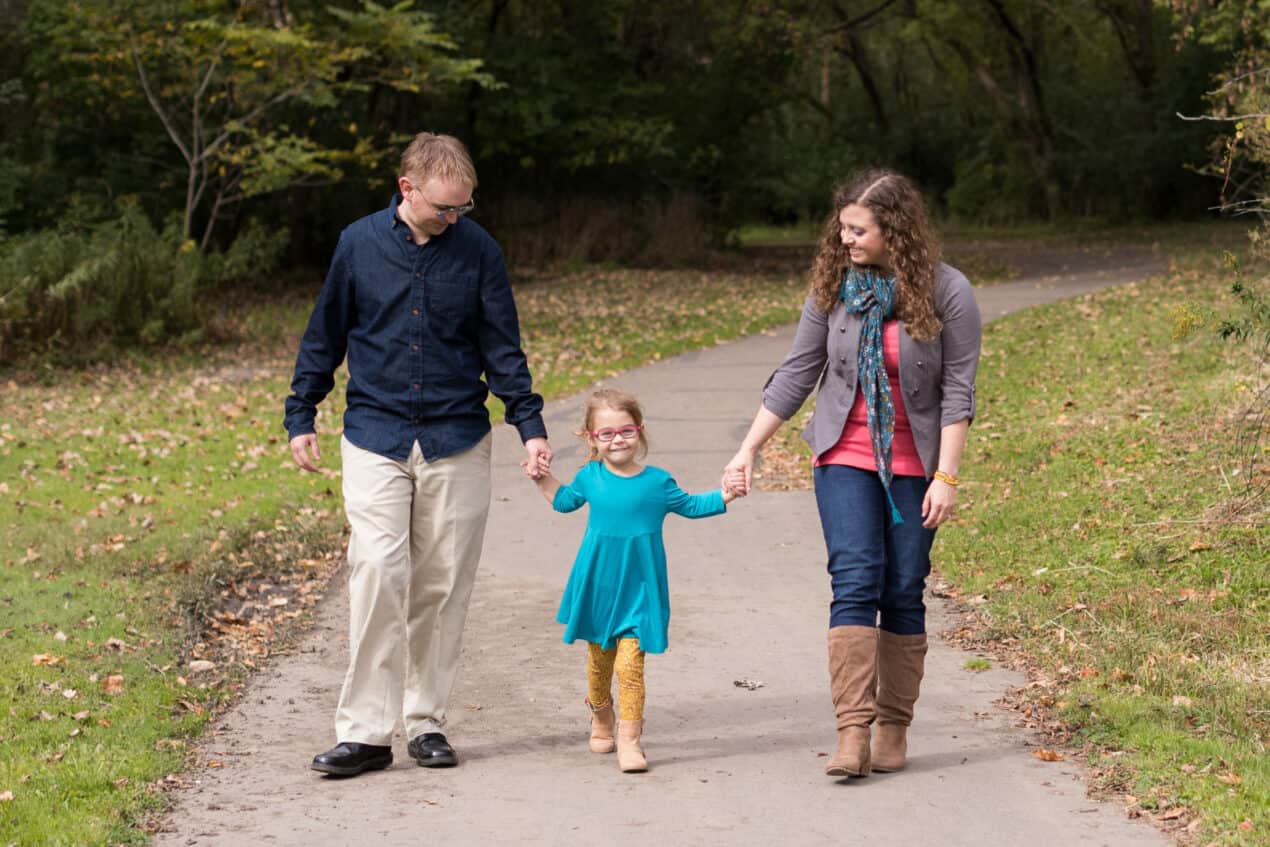 About Me
Hi there! My name is Rachel and I'm so happy to be your guide to helping you become the boss of your life. I love helping creative, inventive, intelligent women learn time management, bullet journaling, personal development, and how to rock it as an entrepreneur! My job is to help you learn more about yourself so we can find strategies and tools that will help you succeed in life.
Follow our journaling over on Instagram